Planning to isolate my male ray from
2 bigger females as i noticed henis a little weaker and the 2 females are more active and this male is also thinner.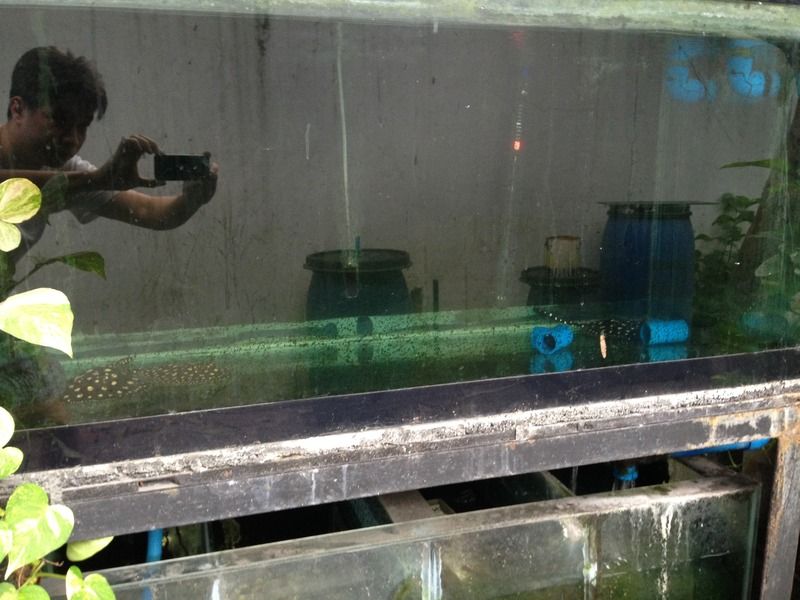 If i put a divider in the
Middle
Of my tank, will i encounter a problem
Maybe with ammonia? My sump return and overflow are on the same side.
The acrylic divider does have holes
Sent from my iPhone using Tapatalk