Hi guys,
Got some conflicting info on the net. Need help here if you have some hands-on experience.
My intention is to have 2 - 3 pots in the following 2ft tanks.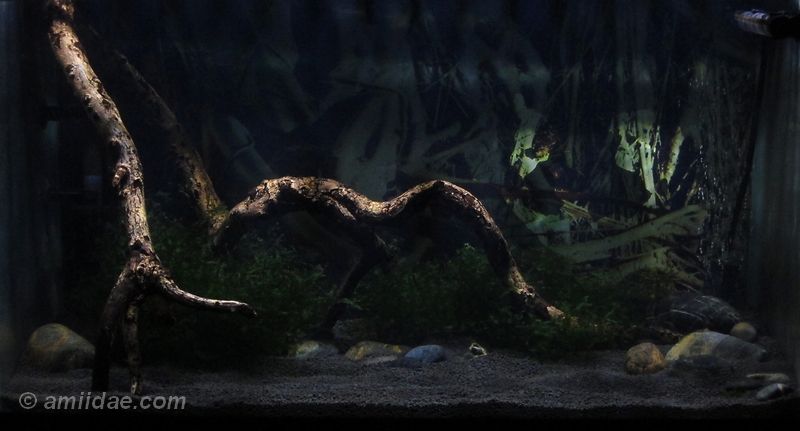 What pH range do they need? how low can they go?
Read that they need calcium, what is the minimum I need to do?
Water temp. Wahst the highest can I go?
How many hours of light (LED) do I need to run for this plant to grow?
Thanks