SINGAPORE DRAGONFISH FARM

Wishing All Arowana's Fans and Hobbyist

A Happy New Year 2013!!!
Singapore DragonFish Farm will usher 2013 with great promotional sales for you guys & gals!
Starting from this weekend 12th Jan 2013 to 27th Jan 2013, we are offering all our fishes at the following.
Lotus Red Tail II 12cm to 15cm at $138.00
Lotus Red Tail Ruby 12cm to 15cm at $180.00
Lotus Golden XBack 15cm to 18cm at $680.00
[IMG]
[/IMG]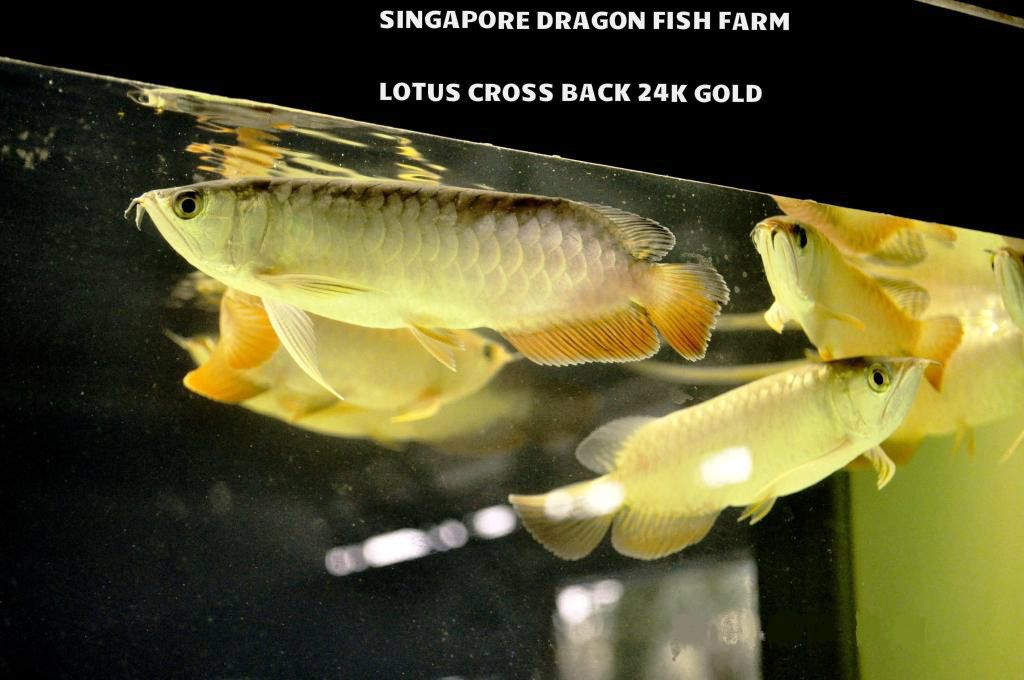 A 2 weeks plus promo not to be missed!!!!

Singapore Dragonfish Farm (SDF)
Address: No. 17 Lim Chu Kang Lane 9A Singapore 718876.
Tel/Fax: (65) 6515 3913
Email:
sdfleng@singnet.com.sg
Website :
http://www.sdfleng.com
Opening Hours: 9am ~ 5pm (Monday ~ Saturday), 10am ~ 5pm (Sunday)